There are many free media players available for download. This article will help you find the what is suitable for you. This will describe what are the main feature of major players.
1. KM Player
There are acceptable amount of facilities provided for managing play list. Resources usage is not high and can run smoothly.
One major problem can be seen is that some versions of this software make quality worse for low resolution videos (
Only Some Versions
).
You can download this from
http://www.kmpmedia.net/
2. VLC Player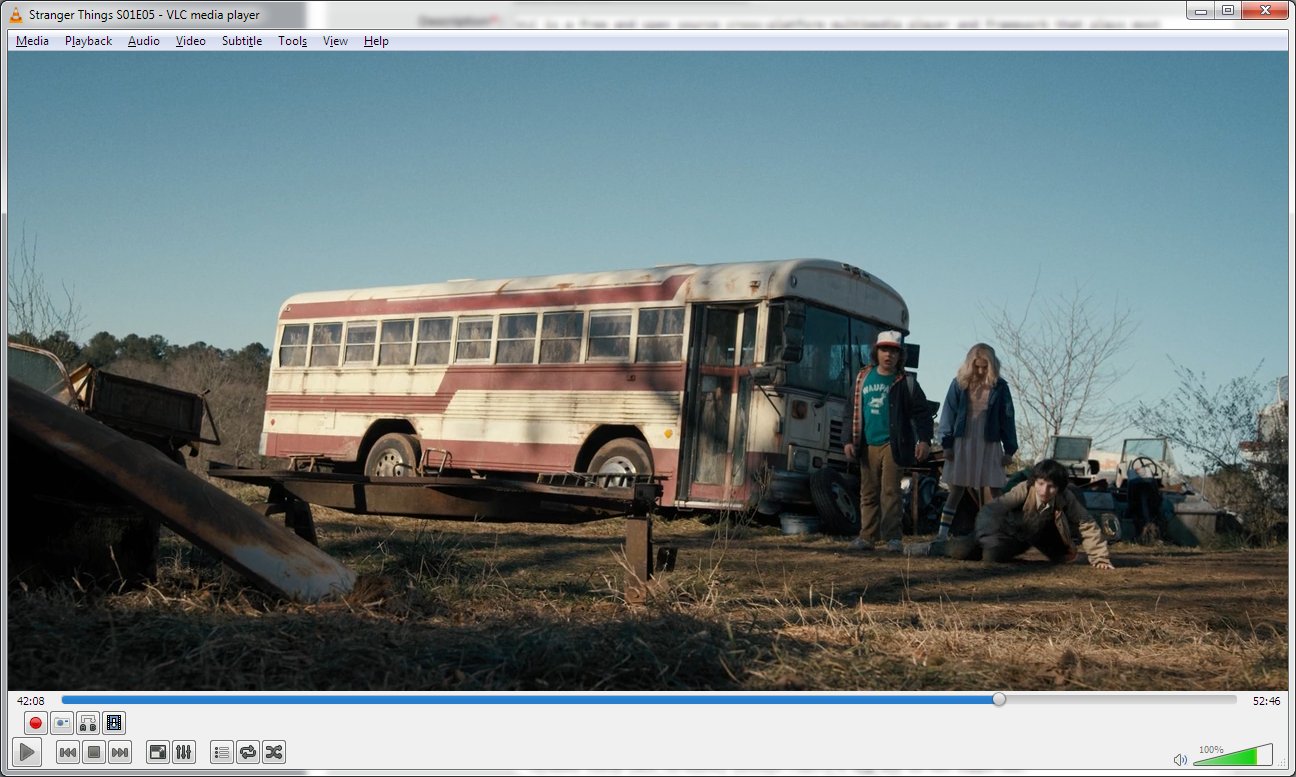 VLC is the #1 choice of majority of the users. It has a simple user interface with the required functionalities.
This is a very trustworthy software. It may not give errors or low quality out put at all.
But some times may crash due to memory.
You can download this from
http://www.videolan.org/vlc/index.html
3. Media Player Classic
A simple portable software, even simpler than VLC. Many users prefer to use this may because its so light weighted. Look and feel is similar to windows media available on Windows 98. No support for maintaining play lists.
These can be considered as Top Media players for now. But there is one more software called PotPlayer which has the potential of coming to the top.
This page will get updated according to future trends of Windows based Media Players.